WHAT IS
SOUND WAVE SHOP?
A unique way of storing life's meaningful sounds.
Just like how you print your memorable pictures.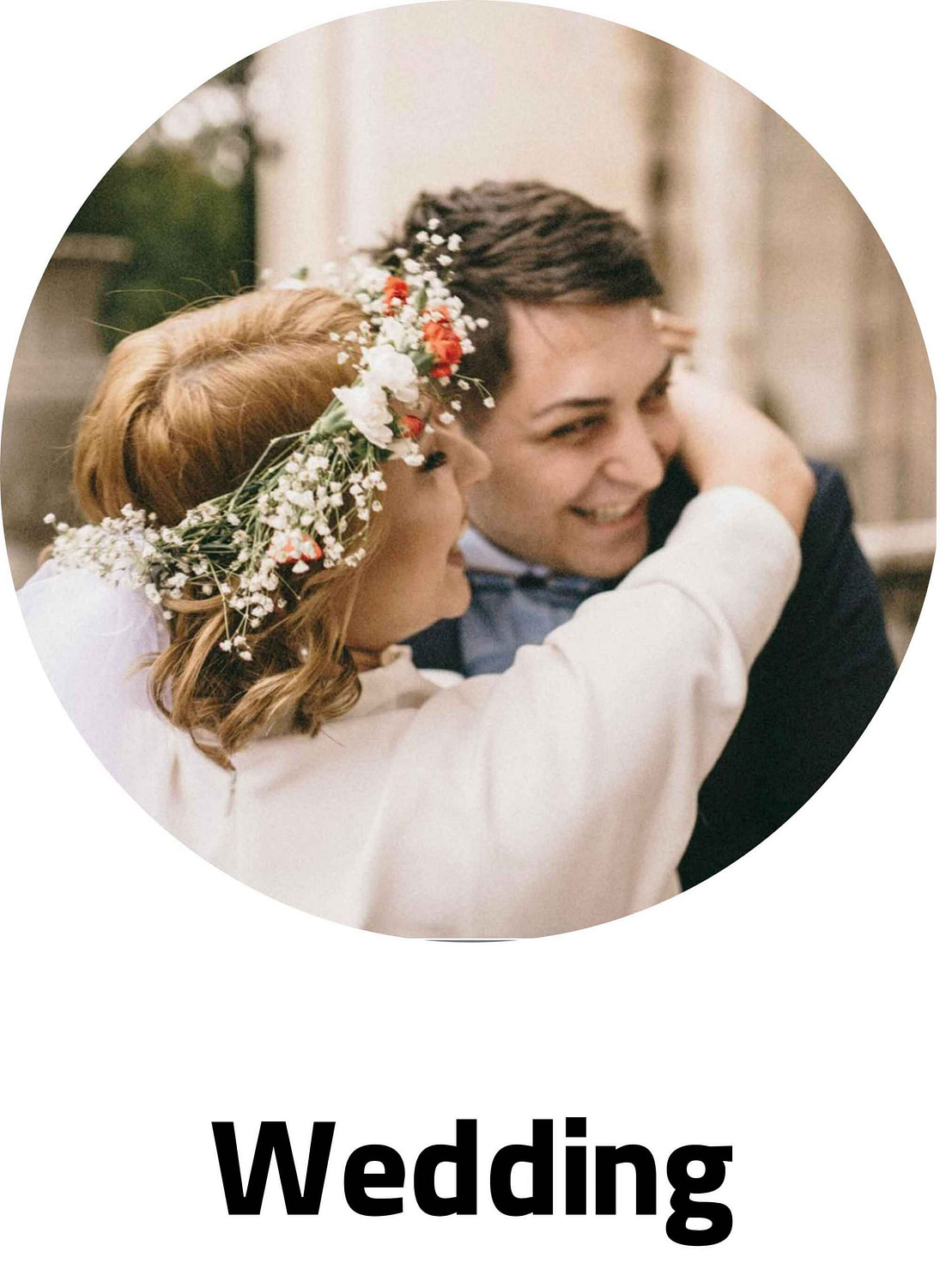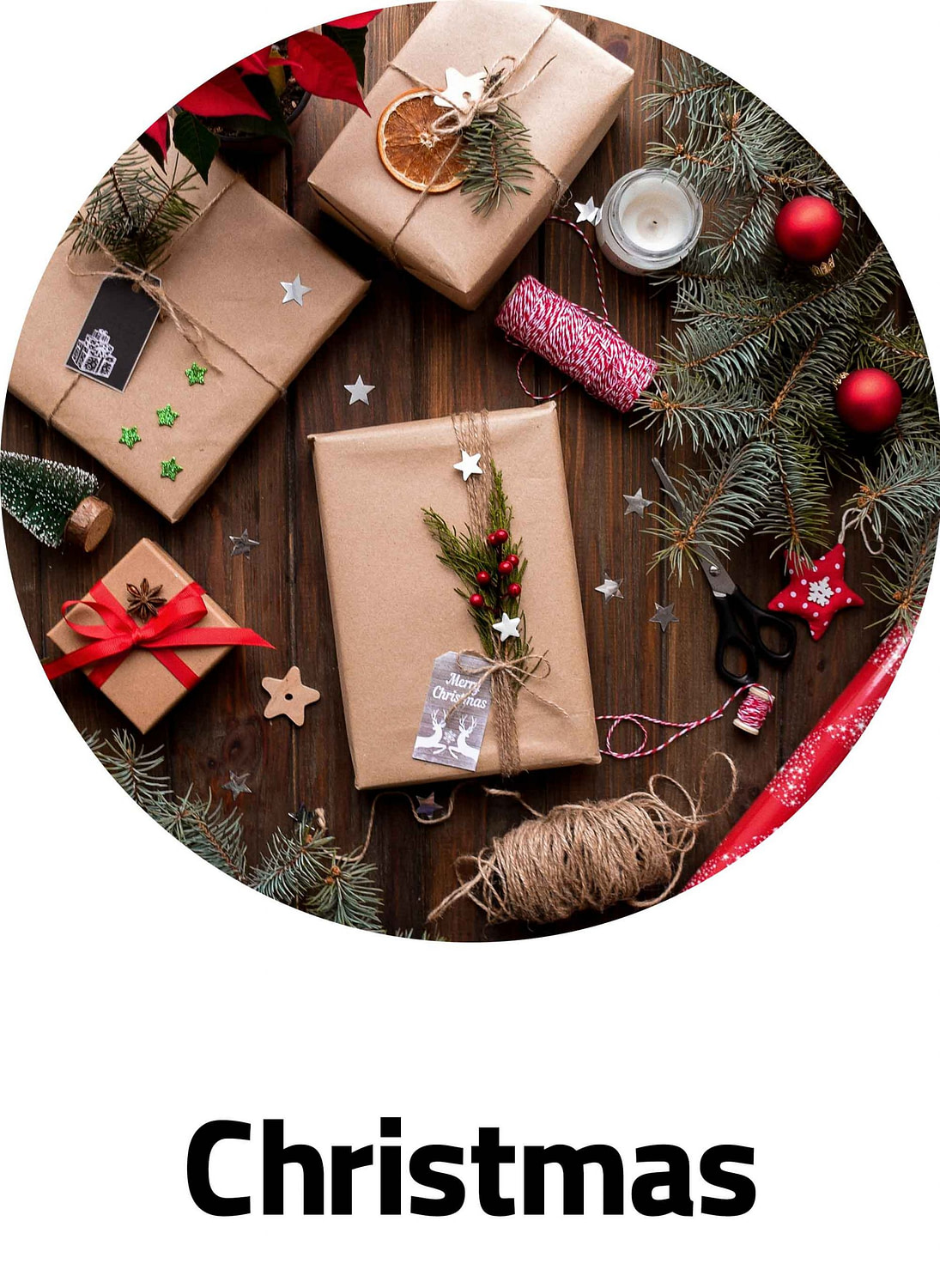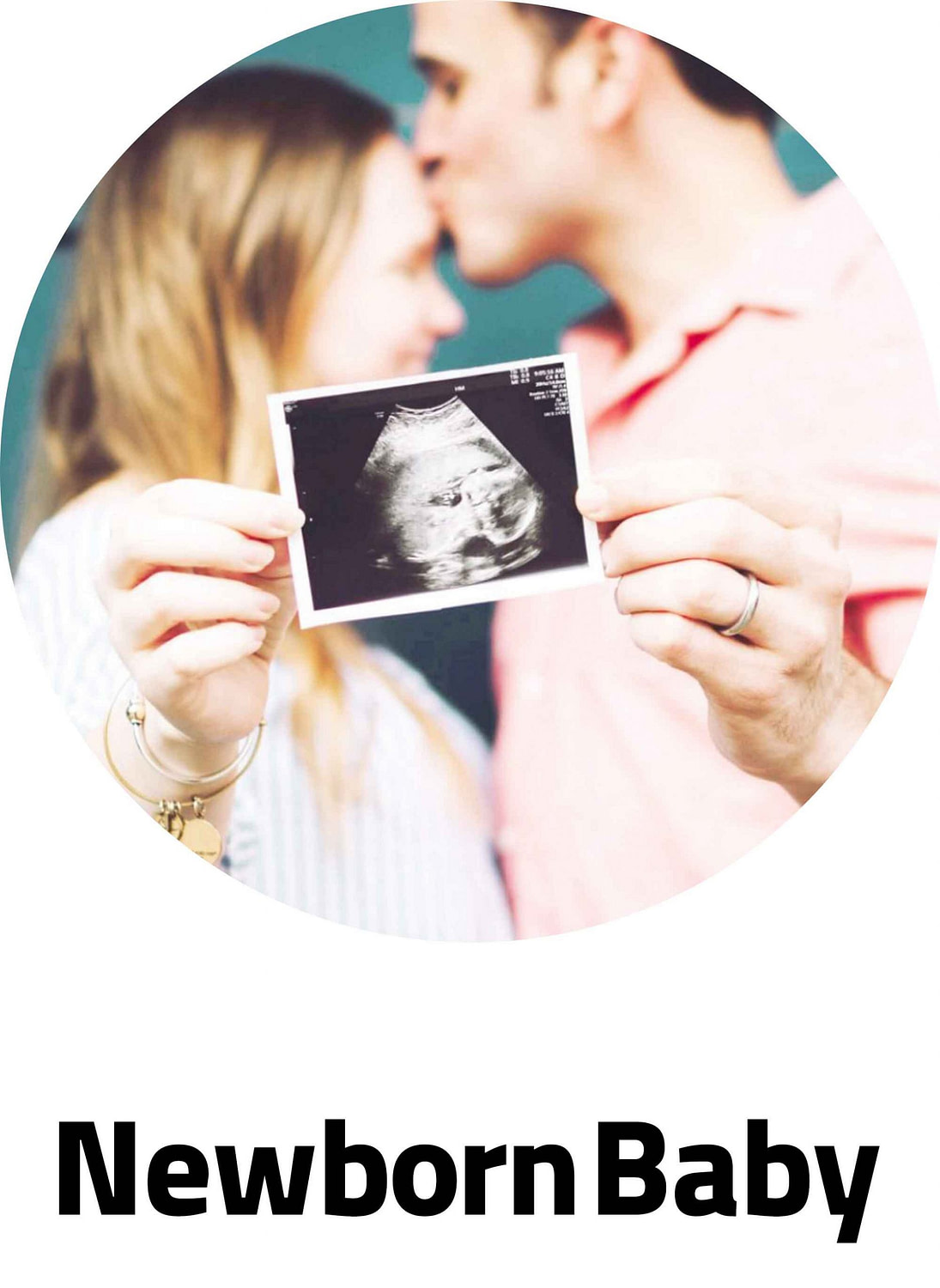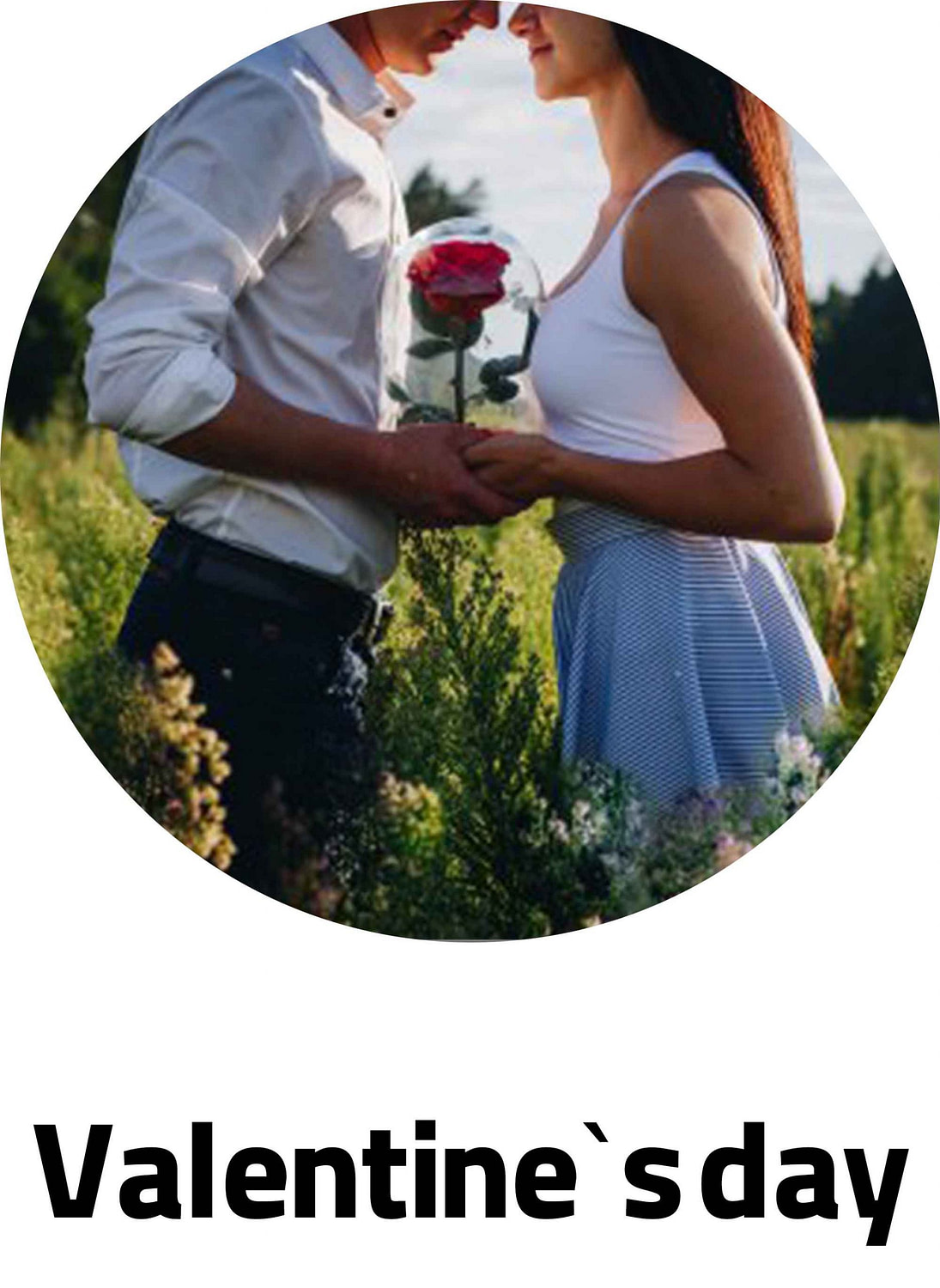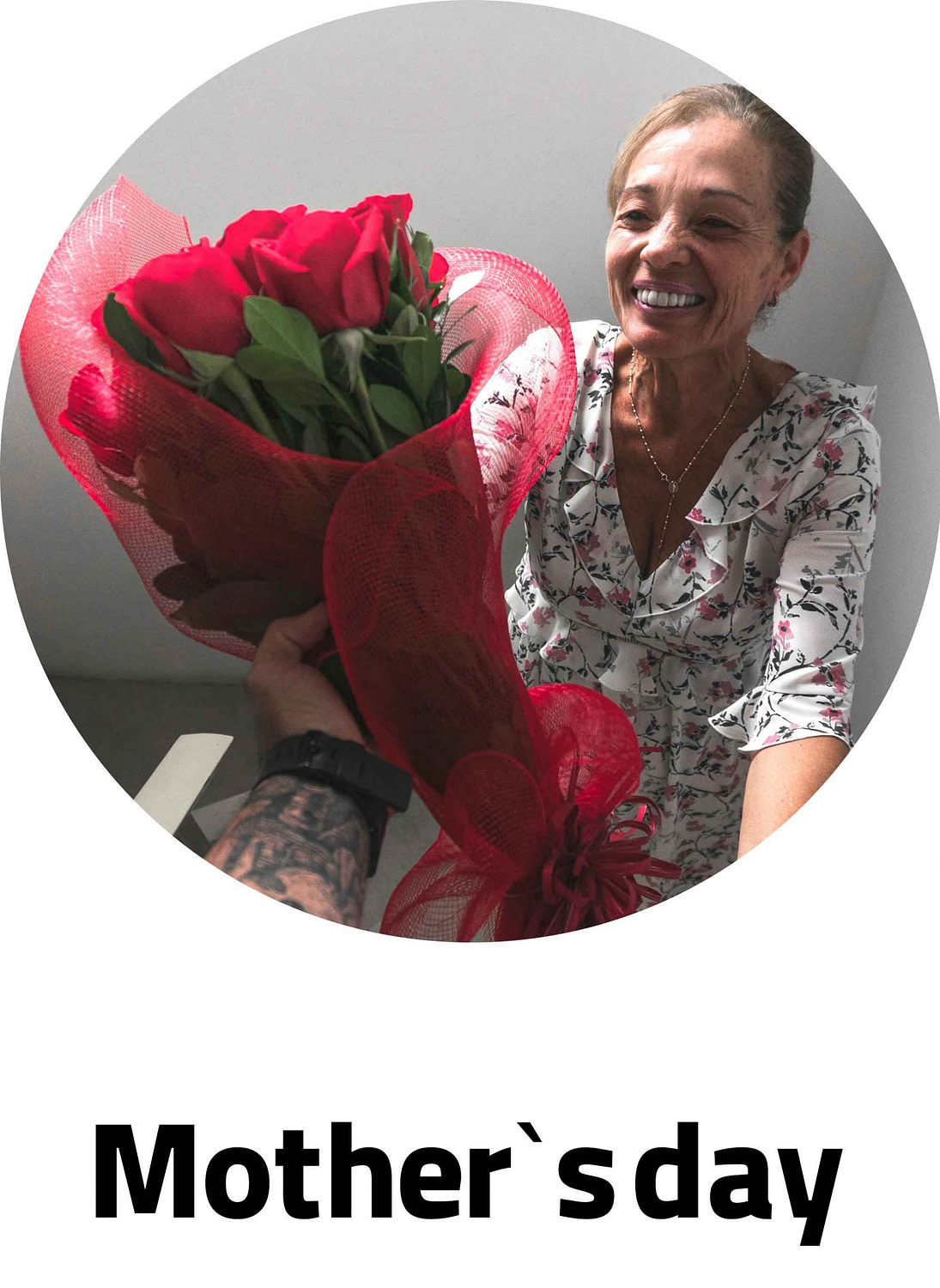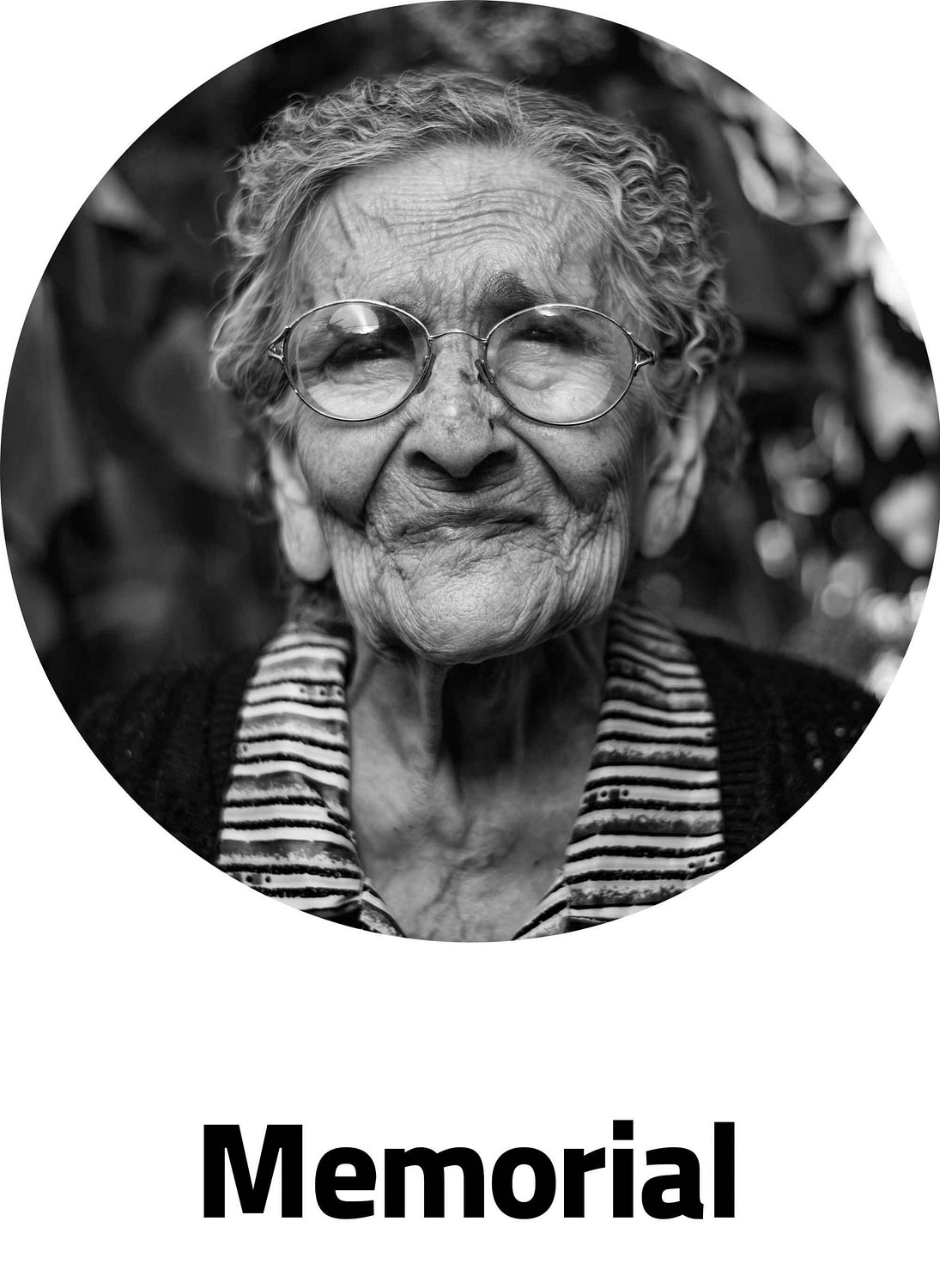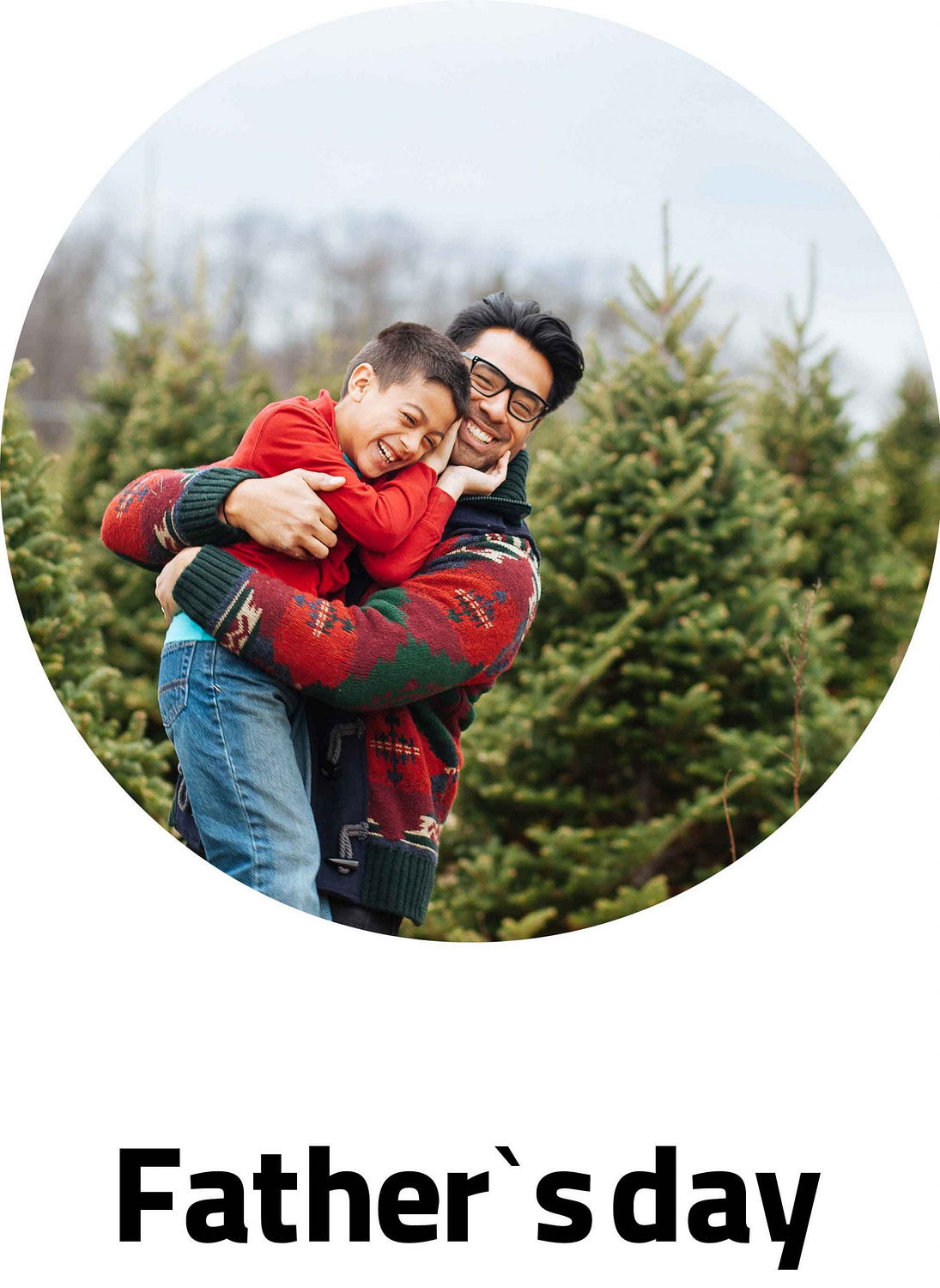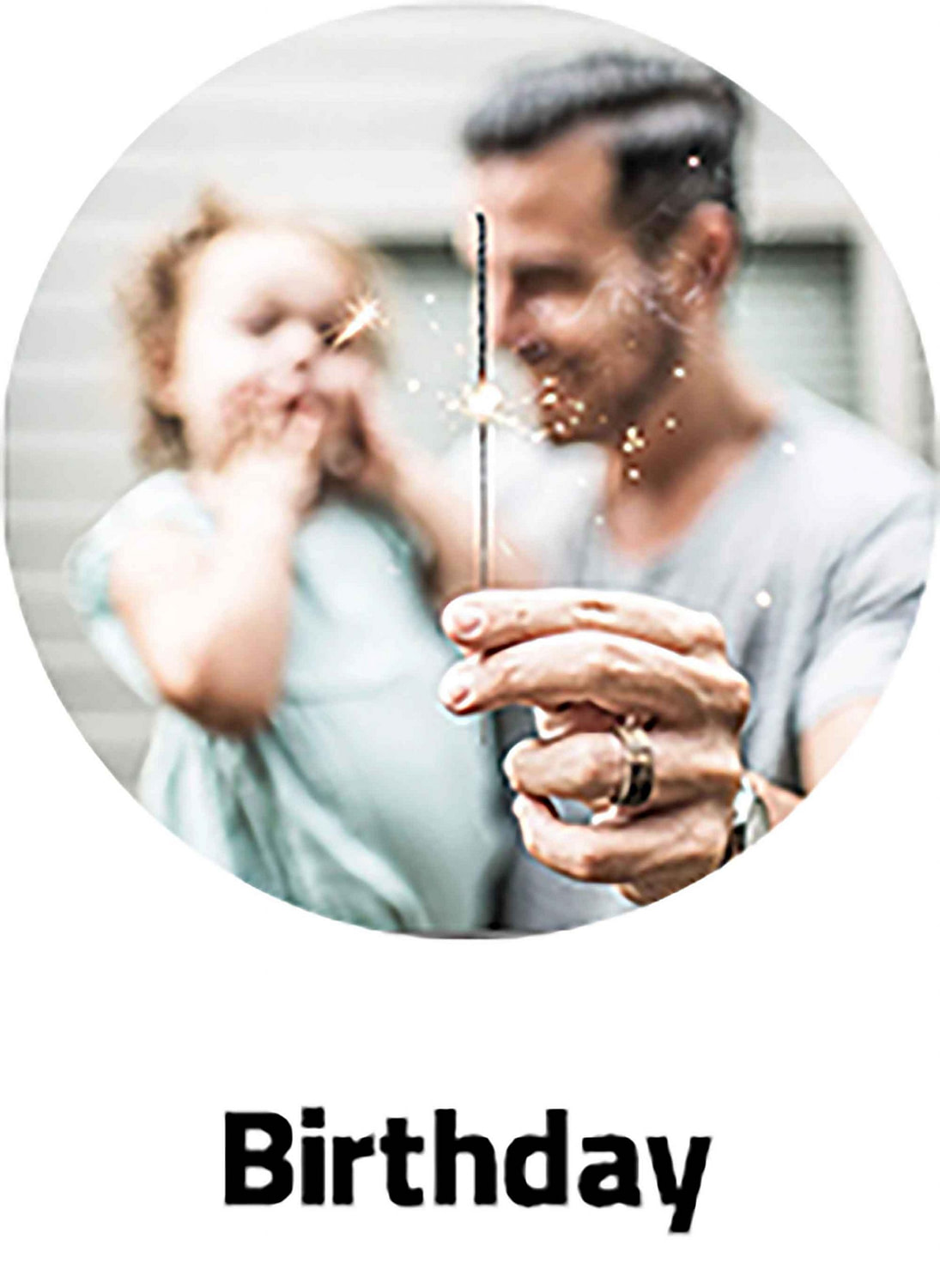 The Most Popular Products

Based on the number of orders and feelings of our customers
Earlier this week I got an amazing gift from my best friends in a mail! Picture of us, with their voice message on it! So thoughtful🥰
I just can't put in words how do I felt when I got this today. I couldn't ask for a better graduation gift. What a thoughtful gift❤️
Nick was so surprised and is absolutely in love with this gift. If you are looking for a special gift for your significant others (especially for Valentine's Day) this is it!!
It is extremely heart-warming that even though you can't see that person again, you can hear their voice every time you scan the photo of a memory
Not Ready to Order Yet?
Complete the quiz below, we will show how your final order will look!